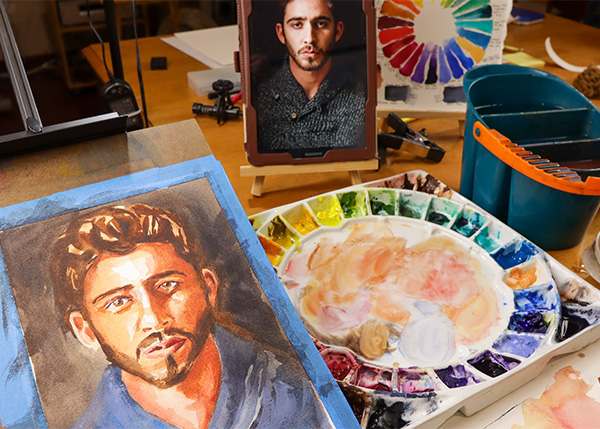 Paint a Portrait of a Young Man
In this video, I paint a portrait of a young man in watercolor. I demonstrate the complete, step by step process so you can follow along. This is a great tutorial for beginners to watercolor.
Continue reading

Intimidated by Portraits? You Can Paint This!