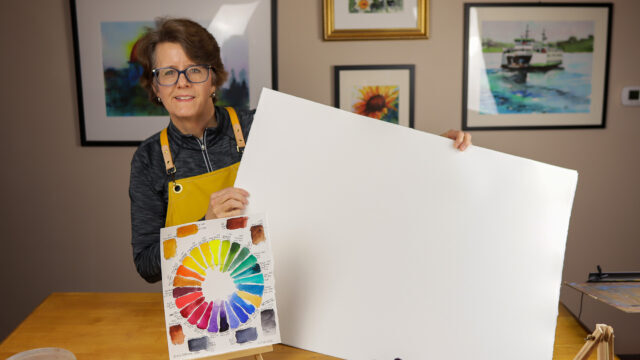 Do you ever find yourself hesitant to start your painting, because you are worried about "wasting" your expensive watercolor paper? You are not alone. That is a common feeling.
In this video, I recommend an affordable student grade paper, that is made from 100% cotton rag. The quality of the paper is similar to much more expensive artist grade (i.e. professional) paper.
Baohong Student grade watercolor paper comes in Rough, Cold Press and Hot Press textures. It can be purchased in blocks and loose sheets.
To learn more about this affordable cotton paper, check out my video review.
To learn more about watercolor paper and other essential supplies for the watercolor artist, check out my free online course at: https://studio.krisdebruine.com/getting-started-in-watercolor