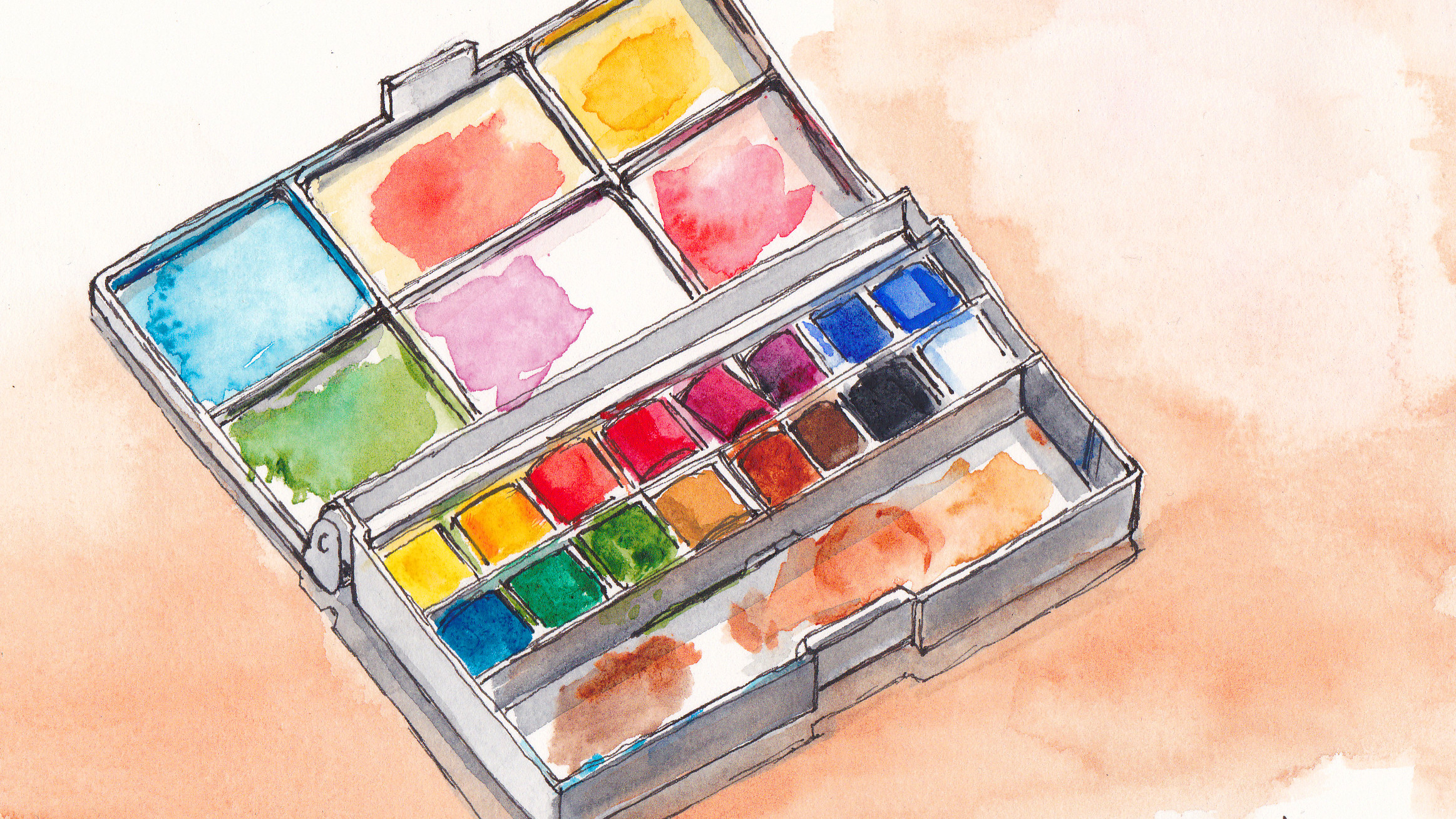 Welcome to my new website. This is where I regularly post my new artwork and share tips and techniques for watercolor painting. See my blog for the latest news and announcements.
This site is also home to my online store of watercolor prints and other merchandise. Thanks for stopping by to browse.
I regularly post videos of my painting process. You can view these on my YouTube Channel. You can also follow me on Instagram and Facebook.