Description
A high quality custom watercolor painting of your beloved pet.  All portraits are original watercolor paintings delivered as exclusive, one of a kind, prints on archival quality paper.
Prints are available in the following sizes:  8″ x 10″ | 9″ x 12″ | 10″ x 10″ | 11″ x 14″ | 12″ x 16″ | 16″ x 20″ | 18″ x 24″.   The format (vertical or horizontal) will be determined by the reference image supplied.  Other sizes available upon request.  Note: The print includes an extra 1″ white border beyond the print dimensions.
All prints are printed on archival matte paper with a slight canvas texture. The paper is acid free, 230 gram weight and 9.5-mil thick.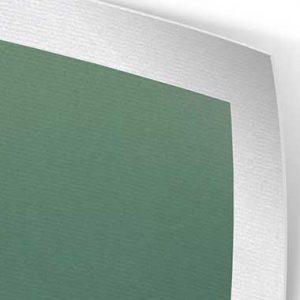 Flat rate shipping fees apply.  Your print will arrive safely via a first class shipping tube, ready to be matted, framed and proudly displayed.
Once your order is received I will contact you via email to request your high resolution digital photograph of your pet.  See tips below for capturing a suitable image of your pet.
Reference Photo Tips:
Take the picture from the eye level of the animal.
Grab their attention with a gesture or even a snack.  This will take their attention away from the camera.
Focus on the pet's eyes
Use natural light. Outdoors or near a window.
Please follow me on Instagram, Facebook and YouTube.